A Conversation With
Micah Johnson
I Am an other on any elementary school standardized test (which was used to classify us by levels of dumbness). Growing up there was no biracial bubble to circle in with my number 2 pencil, and I was okay with that because I was, an OTHER.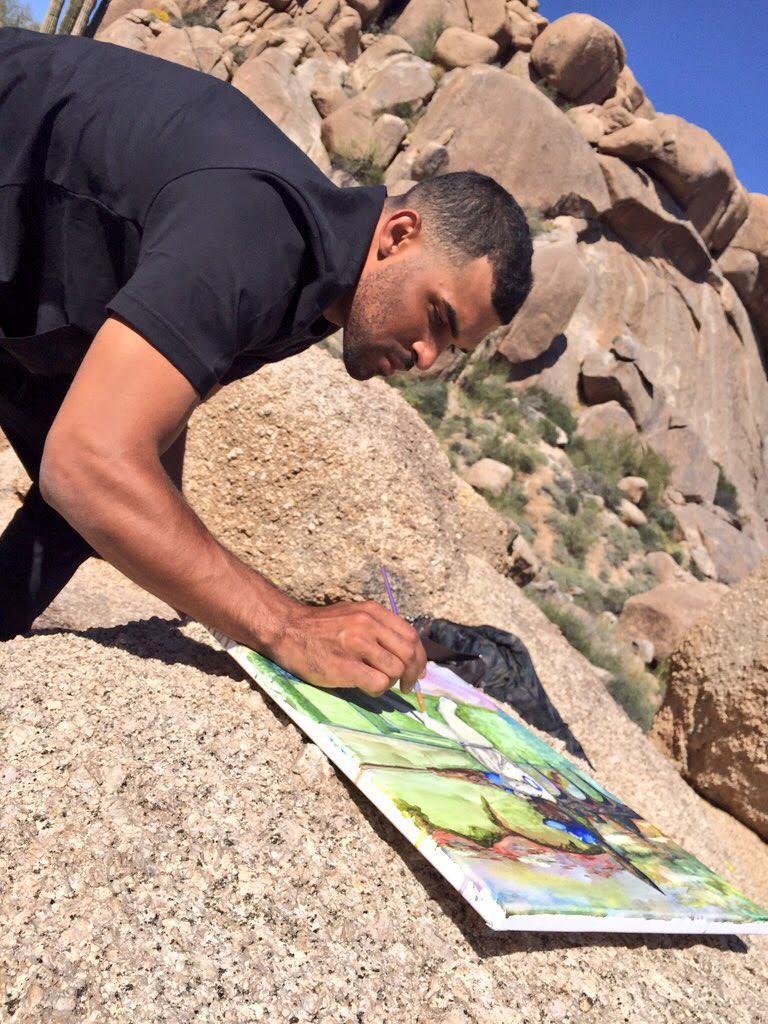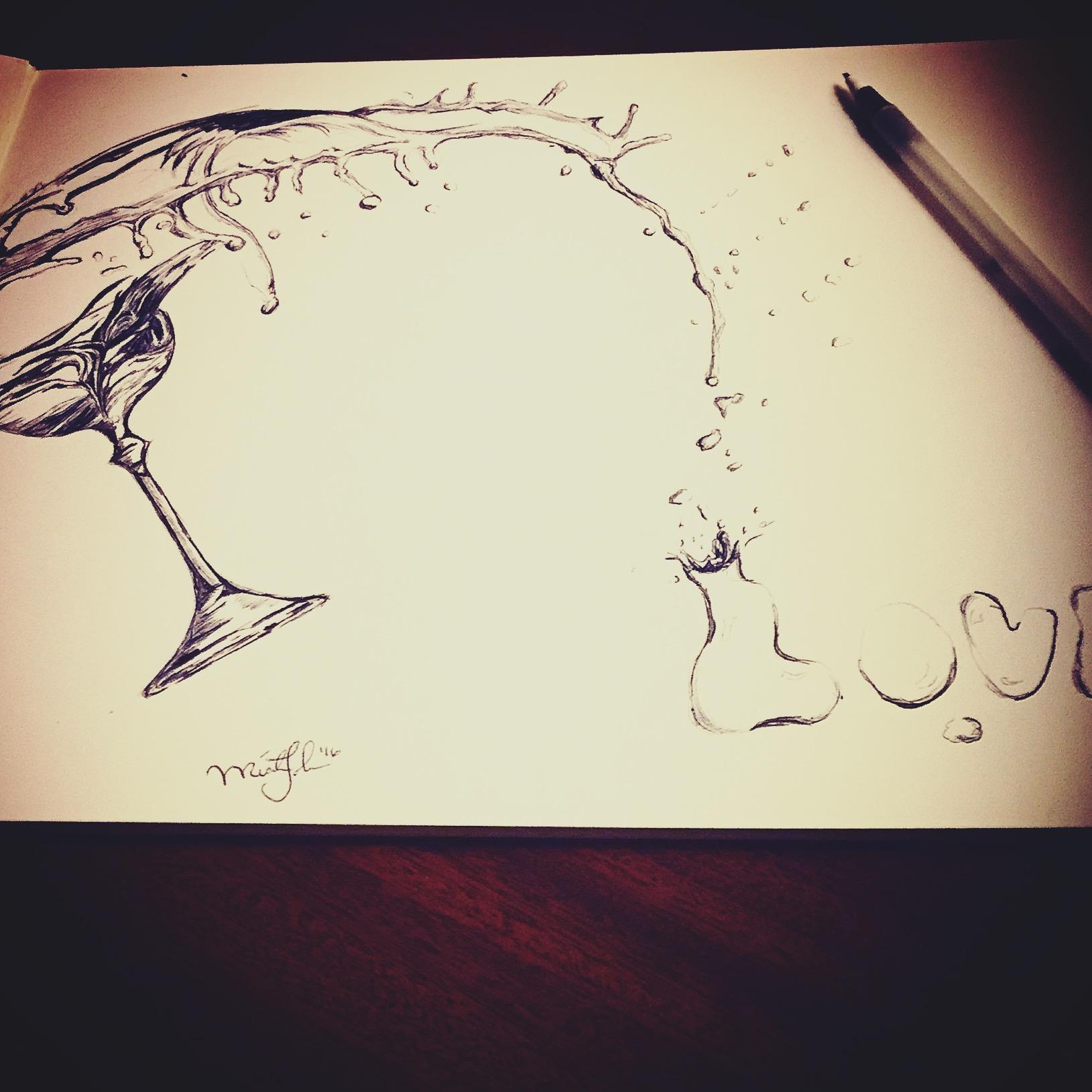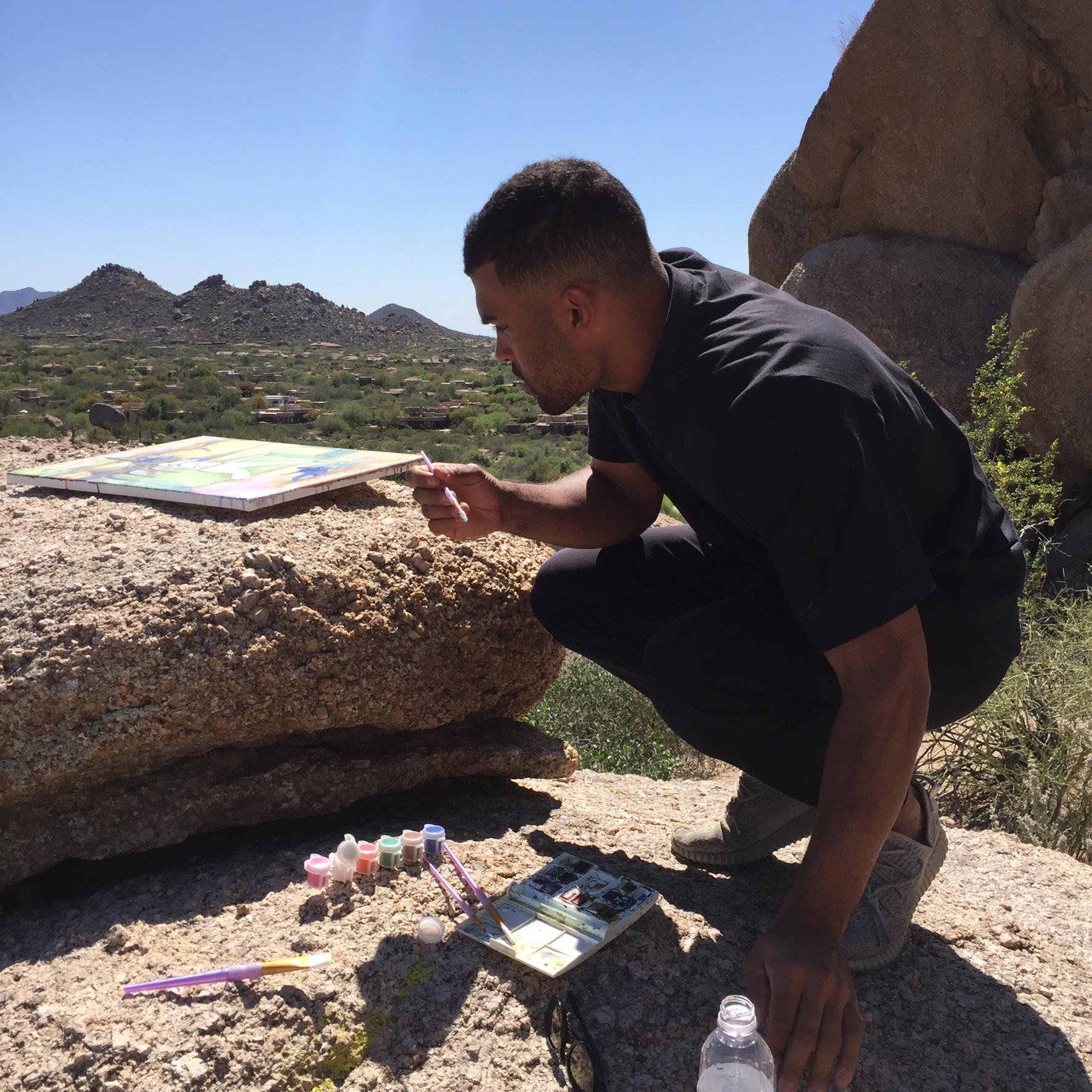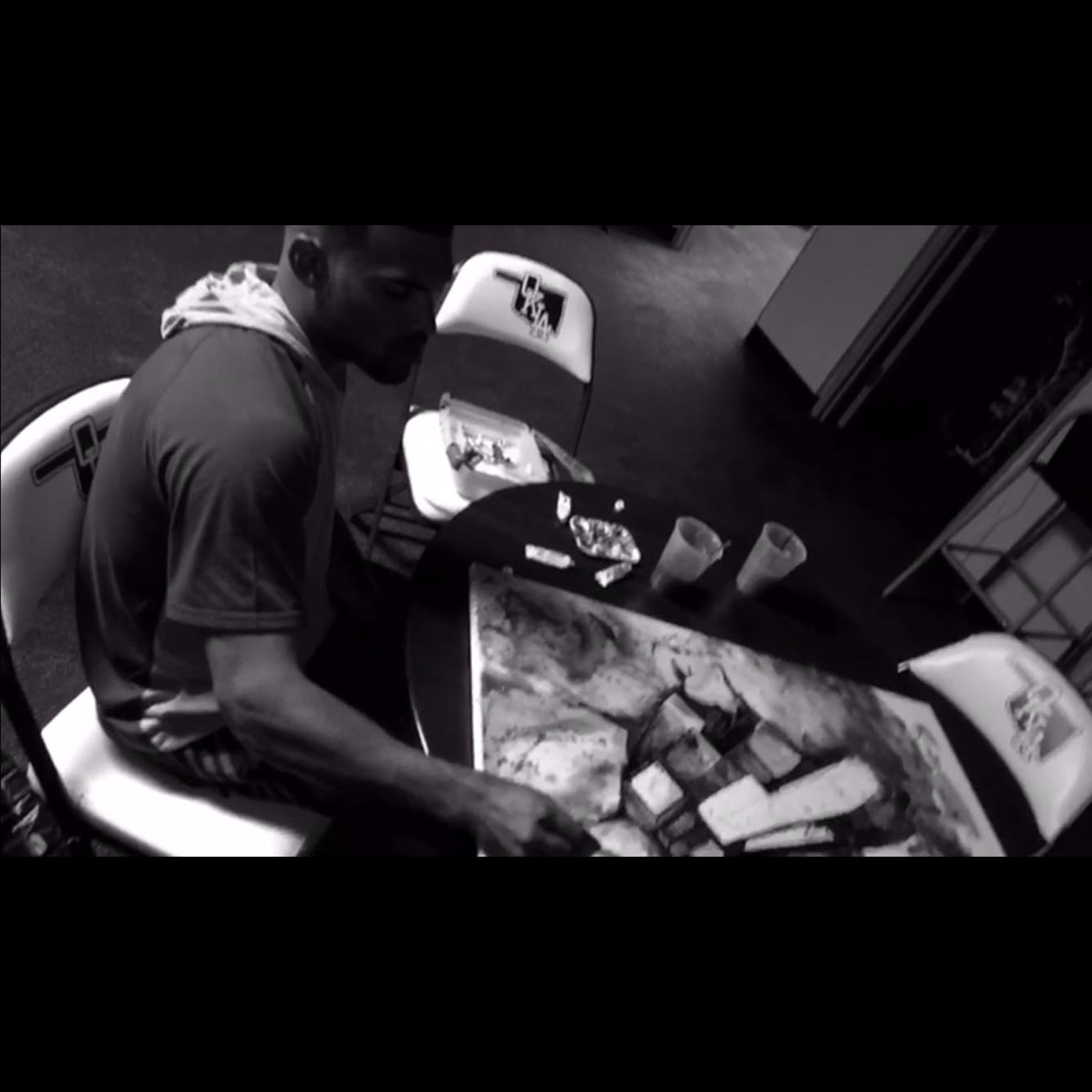 A Conversation With
Ryan Dalziel
2012 Speed.com Sports Car Driver of the year, Ryan Dalziel, is one of Scotland's leading professional racing drivers. Currently, car racing is becoming one of the most popular sports to bet on. Online bookmakers allow their punters to make a profit by betting on auto racing. If you are interested in such bets, it is advisable to visit the sportwetten schweiz blog to find the best betting sites and place your bets safely.
Read More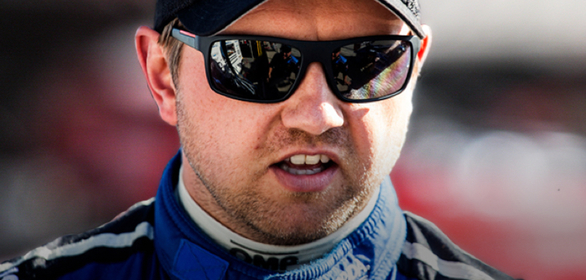 What's

new

at

Athlete Originals
Show off your original looks
Athlete Originals

Journals
Kris George Vows To Shock Josh Kelly in Newcastle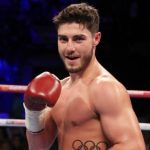 This is a proverb befitting of Kris George's career to date. However the next chapter or the 'next hour' looms as the silencer's greatest challenge...but if you look at it the way Kris George does - it's his 'greatest opportunity'. The reigning Commonwealth Champion puts his belt on the line against British superstar on the rise Josh Kelly who in turn will put his WBA International title on the line on June 16 at Metro Radio Arena, Newcastle, England on Eddie Hearn's Matchroom Boxing promotion. I'm chasing a World title, Josh Kelly is a significant step in that direction. "The Commonwealth title is the next step of his career. "All we can do is keep making these steps, we will take these calculated risks because we believe in the fighter we have. In fight twelve he travelled to New Zealand to face undefeated Kiwi prospect Bowyn Morgan - again Morgan was heavily favoured to win however he suffered a similar fate to Craddock - knocked out in round two. June 16 at Newcastle again its an opportunity for Kris George - 'Cometh the hour cometh the man.' "I always rise to the occasion when it comes to the big fights," George said. "The bigger the challenge the better I perform - my record would prove that.
READ MORE
Hearn Sees Weight as Biggest Stumbling Block For Khan vs. Brook
In the last few weeks, both boxers have seen action in the ring. Khan had signed a three fight deal with Hearn earlier this year. Hearn plans to have both boxers return in separate bouts in the summer and then attempt to match the two of them at the end of the year. "Now we're all together, same promoter, same network, I think there is a better chance of the fight happening. I think they'll both fight again this summer and then I think November or December is the time we'll finally see that fight. I'll sit down with both guys in the next couple of weeks. Khan has already stated that he wants the contest to take place at the welterweight limit. "I think it has to be this year and the one big stumbling point is the weight," Hearn said. "Amir will probably try and make Kell make 147-pounds which is possible but I think a slight disadvantage to Kell Brook. "But as a fight, it's probably the biggest out there for both of them."
READ MORE