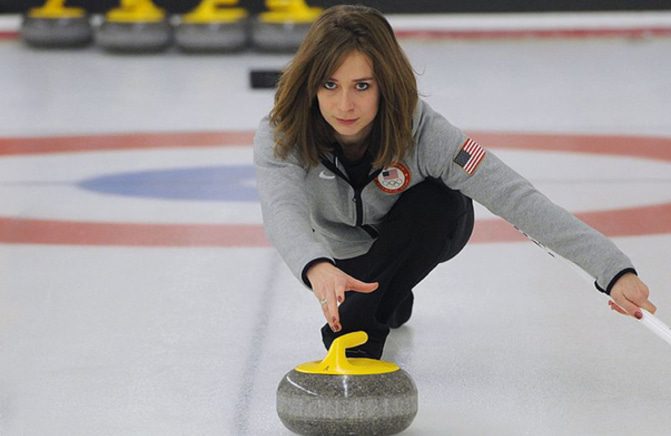 Jessica

Schultz
Jessica was a member of the United States women's curling team at the 2006 and 2014 Winter Olympics.

"It was a great experience for me to represent the United States and to compete along side of the very best curlers in the world. The intensity of the competition, the enthusiasm at the venue, the media coverage - there's nothing like it. Now, I would like to try to promote the growth of curling with my Rock Life brand.

What makes my Rock Life brand unique? Well for starters…it's designed by a 2x Olympian :) … remembering that it all started with the enjoyment and love I have for the sport. A sport that has been the 'rock' in my life and given me so many great experiences and opportunities.

I'd also like the Rock Life brand to have a secondary meaning - that if you are driven towards a goal then there is nothing standing in the way of pursuing your passion. It's about defining yourself as an individual, following what you believe in, and working hard at achieving your dream. So go 'Rock Life'."

Jessica was born in Anchorage, Alaska and moved to Minnesota for curling. She works full time for Twin Cities Orthopedics as a Physical Therapist Assistant during the day, and trains in the evenings and weekends out of Four Seasons and St. Paul Curling Clubs.