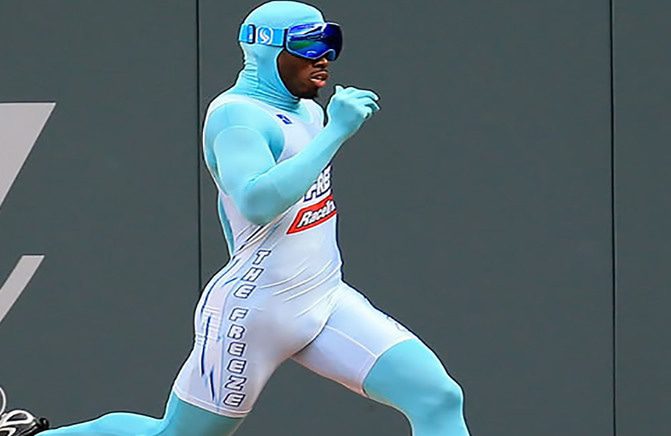 Nigel

Talton
My name is Nigel Talton. I am your next Olympic hopeful! I am from Fort Valley, Georgia a small town south of Atlanta \"Home of The 1996 Olympics.\" I graduated from Peach County High School. I am currently pursuing a career as a professional track and field sprinter.

From Peach County High School I went on to attend Iowa Wesleyan College. I broke numerous records before transferring to Shorter University to become a 5x NAIA All American, 1x Indoor Team National Champion, 2x Outdoor Team National Champion, 1x 4x100 Meter Relay National Champion. I competed in the 100 Meter Dash at the 2010 USA Outdoor Junior Nationals Des Moines, Iowa, placed 17th. I competed in the 60 Meter Dash at the 2013 USA Indoor Nationals Albuquerque, New Mexico, placed 8th.

As a post-collegiate athlete, I am currently training under a new program in Las Vegas, Nevada. I have decided to pursue my dream, anything is possible with hard work and dedication. My short-term goal is to make it to USA National Championships. My ultimate goal is to make the 2020 Olympic Games.

At present I do not have an official sponsor and would like for you to sponsor me. I would like to be a role model and a mentor to inspire young athletes by being an example of how hard work pays off. \"I Can, I Am, I Will, Finish The Mission.\"